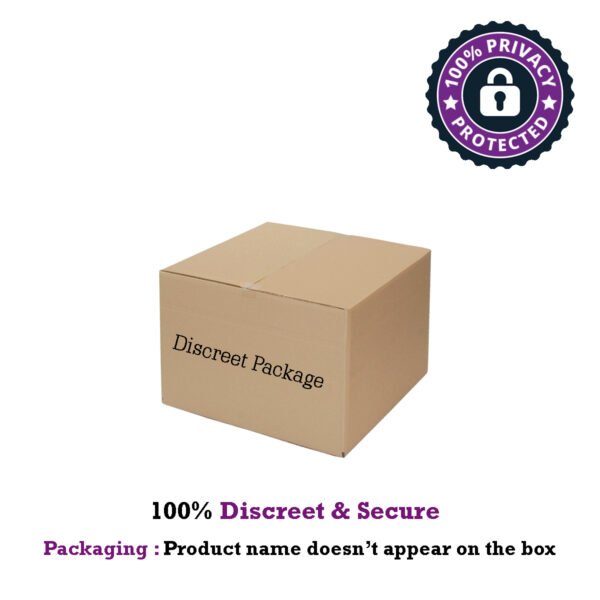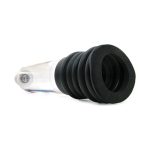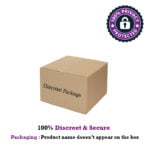 Bathmate Hercules Male Penis Enlargement Pump
₹ 8,850.00
Description
Additional information
Reviews (5)
Description
THE ORIGINAL HYDRO PENIS ENLARGEMENT PUMP
Designed to be used in the bath or shower it is a safe and convenient way to exercise your penis using the amazing power of water that only a true Hydro pump can deliver. In addition to providing you with a larger penis, regular use helps you keep your penis in top health, leading to harder, longer-lasting erections and increased sexual satisfaction: a real boost to your self-esteem and sexual confidence.
Looking for the perfect way to start out your Bathmate experience? Look no further. Launched back in 2006, Bathmate Hercules revolutionized the world of penis pumping, with a unique water-based design giving users real results, safe performance, and a whole lot more.
Perfect for anyone measuring up to 7 inches when erect, Bathmate Hercules is available in 3 colors – red, clear, and blue. We recommend exercising with your hydro pump for up to 15 minutes a day to quickly achieve real gains.
Buy now, and you'll be able to benefit from free, discreet shipping, while our 60-day results guarantee means you'll absolutely be satisfied.
With over 1 million Bathmate Enlargement pump sold worldwide, you're looking at the world's most popular penis enlargement pump. With a relatively gentle level of vacuum, the Bathmate Hercules is an excellent starter model of hydro pump, with an easy-to-use, convenient design.
The Bathmate Hercules is ideal for users with a penis length up to 7 inches when erect. We've also developed several more powerful options for users this size – click through to take a look at our 7-inch penis enlargement pumps!
There are two particularly important questions just about everyone has when they're buying a penis enlargement pump – does it really work, and is it really safe?
When you buy through the official store, the answer to both is definitely a yes. With over a million satisfied users worldwide, Bathmate is the world's leading penis enlargement pump brand for very good reason – it's the results our pumps deliver. Just take a look at our Bathmate Reviews section.
In a recent survey, taking a look at the Hercules/ Hydro series, we found that, after a month's regular use, an incredible 86%* of customers noticed a real, measurable increase in penis size, erection quality, or confidence (with 81%* of those experiencing all three). There's no other penis enlargement pump brand that approaches this level of performance.
to select a pump for your size, there are only limited numbers of Bathmate Hercules pumps left in stock – so buy yours today!
– Not for sale to persons under the age of 18. By placing an order for this product, you declare that you are 18 years of age or over. This item must be used responsibly and appropriately.
Additional information
BENEFITS

Proven, long-lasting improvements for sexual power.
Better erections and sexual stamina.
Guaranteed satisfaction or full refund.

Size

5 – 7" (13 – 18cm)

Safety

Certified Skin-safe.